Retirees Who are Returning to Work
Are you thinking about returning to work? If you are, there are a few important things you need to know to ensure you have a smooth transition from Retiree coverage to Active Member coverage. 
Happy Diverse Coworkers2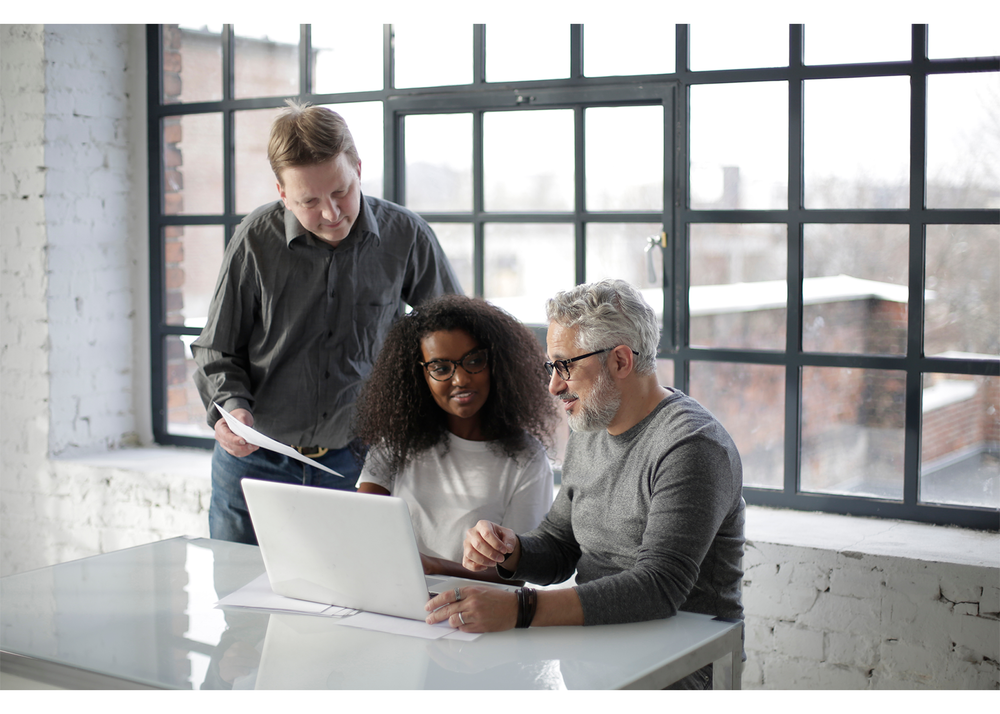 When a Retiree returns to work as a full-time employee in a benefits eligible position with an SHBP Employing Entity, either immediately at retirement or at a later date, he/she must enroll in coverage as an Active Member. This means SHBP cannot continue to deduct premiums from a Retirees annuity (or continue to directly bill the Retiree, if applicable). Please review the frequently asked questions below to ensure you have a smooth transition back into the workplace.
Frequently Asked Questions
Retirees Returning to Work FAQs