:
Open Enrollment & Retiree Option Change Period (OE/ROCP) October 18 – November 5, 2021
Enrollment Portal
Coworkers Collaborating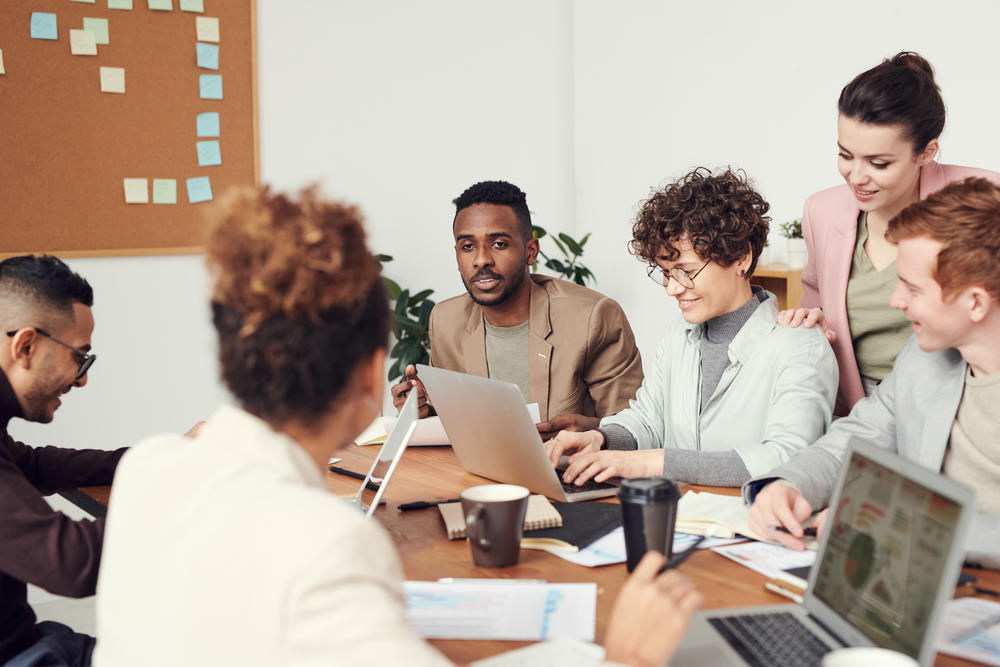 Welcome to the State Health Benefit Plan. Here, you can learn more about SHBP's Enrollment Portal. The SHBP Enrollment Portal gives you the opportunity to review your Plan Options and make changes to your coverage based on your needs.
Please review the FAQs below to assist you in navigating the SHBP Enrollment Portal. 
Frequently Asked Questions
FAQ Enrollment Portal