Retirees: Returning to Retirement
You retired, you went back to work, and now you're ready to return to retirement life. SHBP wants to ensure your Active Member coverage transitions back to Retiree coverage, but we need your help. 
seniors hiking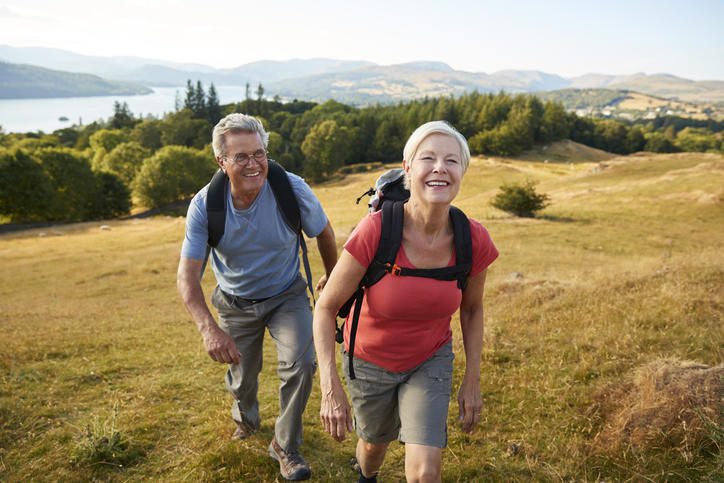 When a Retiree transitions back to retirement status after employment with an SHBP Employing Entity, the Retiree Must notify SHBP Member Services within 31 days of their last day of work.
Please review the frequently asked questions below to ensure you have a smooth transition back into retirement.
Frequently Asked Questions
Returning to Retirement FAQs